Inspire innovation and growth in your country's tech ecosystem through customized in-person and virtual experiences
We'll build a tailored soft-landing accelerator program to achieve your goals!
Expanding to the US market is the ultimate goal for any global startup— but achieving this is easier said than done:
How do you secure funding from US investors?
How do you attract top talent as the "new kid on the block?"
How should you structure your company legally?
What cultural differences do you need to be aware of?
What are the best go-to-market and business development strategies?
That's where we come in. WEVE Acceleration partners with governments from around the world to support the US expansion of their startups. We'll work with you to develop the customized accelerator program best-suited for your unique needs.
Reach out to our COO, Giulia for your customized program!
NPS Score
across programs
Business
opportunities created
hours of dedicated support per program
WEVE Acceleration, in partnership with iHUB, a coworking space based in Kyiv, and the Ukrainian Startup Fund, a government backed organization, launched a 12-week program to support 7 early stage startups with their go-to-market strategies, business development and fundraising plans. The program includes group sessions with mentors and experts as well as dedicated 1:1 support to help the founders implement lasting processes to scale their business.
WEVE Acceleration collaborated with Mexico's National Institute of the Entrepreneur (INADEM) to develop a program to support 8 Mexican early-stage companies with US market entry. During the 10 weeks in the Program, the founders worked with mentors and experts in their industry to build a scalable business model, improve their US sales pipeline, grow their customer base, and develop a fundraising strategy. The companies had the opportunity to present to business partners and investors in a final Demo Day and participated in several networking events in NYC.
Advantage Austria, the trade promotion organization of the Austrian Federal Economic Chamber, sponsored 4 seats for Austrian startups in WEVE's 10-week US Soft-Landing Accelerator Program. The startups worked with WEVE's network of mentors, investors, and corporates to develop a US market entry strategy and land business development and fundraising opportunities. The companies also received the dedicated support of an Entrepreneur in Residence and worked alongside other international startups to build a US network and presence.
WEVE Acceleration partnered with PROCOMER, the government agency responsible for promoting the export of Costa Rican goods and services, and INA, Costa Rica's National Institute of Learning to develop a 12-week Acceleration Program. The program supported 5 software development companies from Costa Rica in their entry into the US market, helping the companies to scout and secure business development leads. The founders participated in group and individual sessions, presented in front of potential partners, clients and investors and collaborated with the WEVE team to develop a 6-months roadmap to scale in the US market.
WEVE Acceleration partnered with Hub Brussels, the development agency for the Brussels region, to equip early-stage Belgian startups with a deep understanding of the US market through a series of interactive virtual workshops with go-to-market experts. The companies participated in a series of moderated workshops, sessions and events, to receive feedback from industry experts and evaluate their go-to-market strategies and plans.
In collaboration with the Australian Trade and Investment Commission (Austrade), WEVE Acceleration developed a 2-week bootcamp for 10 Fintech startups from Australia. The cohort was able to acquire a comprehensive understanding of the US market, including market regulations, business development strategies, partner models and more. The founders worked together with a dedicated Entrepreneur in Residence to develop their KPIs and a long-term roadmap and had a chance to interact directly with investors and potential clients through a series of 1:1 meetings and pitch events.
Canadian Tech Accelerator in New York x WEVE
WEVE Acceleration partnered with the Canadian Tech Accelerator, the acceleration division of the Consulate General of Canada, and The Wave Momentum to develop a 5 week program supporting 7 retail-tech startups from Canada in their entry to the US market. The founders participated in group sessions with mentors and experts and had a chance to meet with over 40 industry experts to receive feedback on their solutions and scout potential business development or investment opportunities.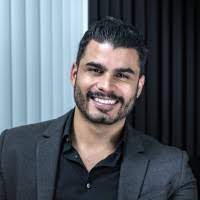 Arturo Garcia
"I speak for all of us at DNAMIC when I say: we loved the WEVE program. It's clear to us that the WEVE team loves what they do and puts lots of love into every session. Sales, presales, customer success and operations departments have received many benefits from the lessons and tools WEVE gave us access to. As all good things in business, this process was both challenging and fulfilling. I highly recommend the program to any company wishing to take their company and US market knowledge to the next level."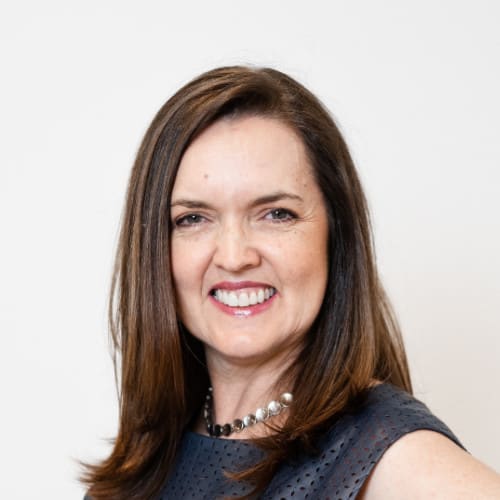 Debra Taylor
"The number of sessions we received from various experts was fantastic! The roundtable event was definitely the program highlight for us. We got to meet a lot of people really quickly and I met one person from Stripe who was gold for me. I loved how organized the team was, everything ran seamlessly, and the quality of the contribution from the team was just superb."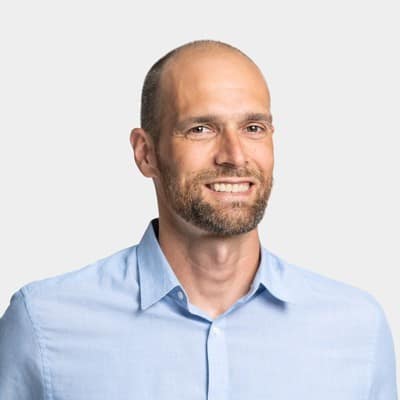 Maximilian Nedjelik
"Baningo has benefited greatly from the WEVE Program. WEVE stands out compared to other programs we participated in because of its professional network of experts, and the weekly mentoring sessions with the WEVE team and EIR. We received valuable input on the next steps for entering the market, and were given the right amount of pressure to implement the ideas in a timely manner! I recommend every startup interested in US expansion to participate in this program and benefit from the expertise and contacts in the WEVE network"
Peter Zheng
"The WEVE Program was a really good experience for my team. We learned a lot from the sessions, especially how to present to potential investors. I completely changed the way I pitch the company thanks to our mentors' advice. We were also able to deep dive into partnership models, which is crucial for the US expansion of our business. I was able to build direct relationships with a lot of stakeholders, mentors, retailers, and potential partners. The connections made through the program have become valuable business opportunities."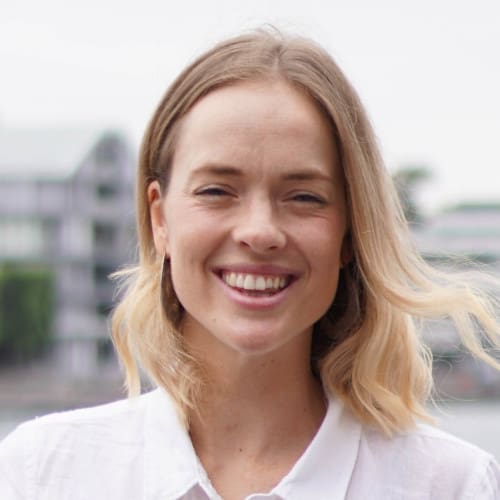 Aurora Voss
"I found all of the sessions to have a very practical element, they were really interactive and all of the mentors gave plenty of time for open questions, and that's when the magic happens. My sessions with the EIR were 11/10, so good, and through the roundtable event we were able to receive really great direct feedback from dozens of important players in the US."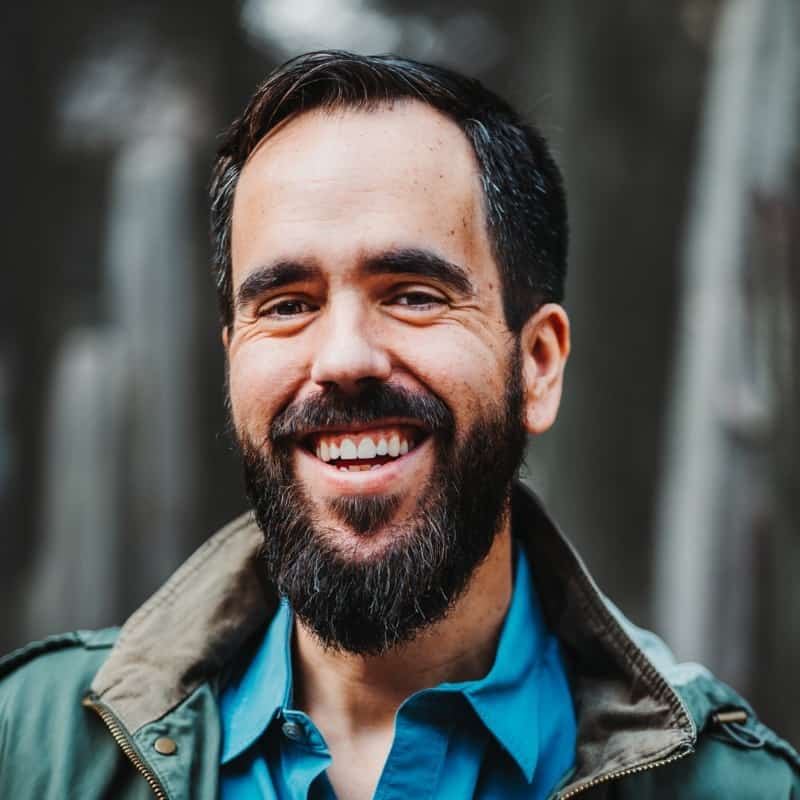 Juan del Cerro
"Thanks to WEVE program, we were able to launch the English version of our service, speak at a major conference, and hold our first workshop in the US! Most importantly, WEVE enabled us to close our first client, which means we are officially in business!