Our mentor network is made up of 600+ industry experts, serial entrepreneurs, and corporate leaders committed to the success of our startups.
Mentors support startups in a multitude of ways including: Selection Committee evaluations, 1:1 strategy meetings, group workshops, panel discussions and fireside chats, networking and pitching events, and opening their network for tailored introductions.
Every startup in the program is matched with a Lead Mentor, selected based on the company's specific priorities and industry, as well as 15-20 Specialist Mentors to help them navigate the 10 weeks!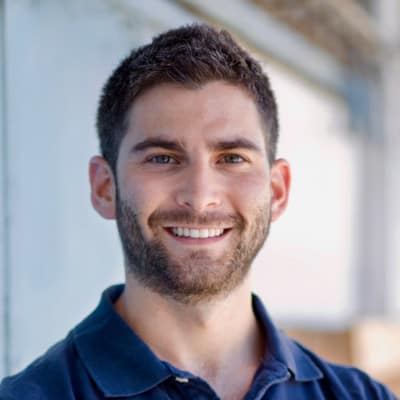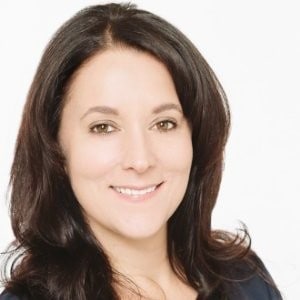 Founding Partner at RevUp Capital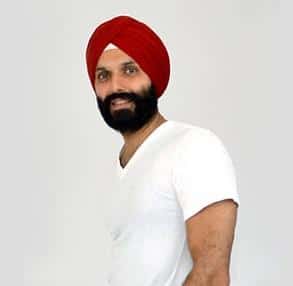 Head of General Merchandise Pricing Strategy at Walmart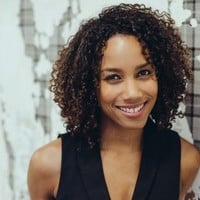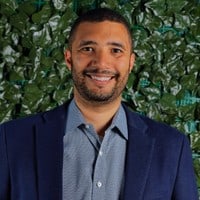 Director, Global Commercial Excellence at Thermo Fisher Scientific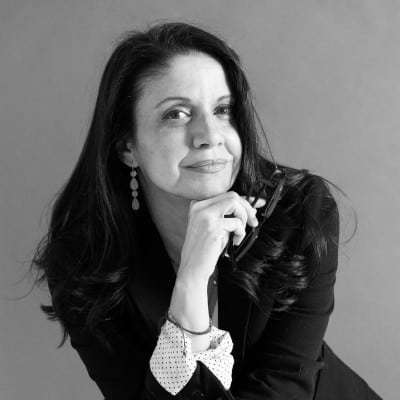 Executive Voice and Communication Coach, Founder at C3Speech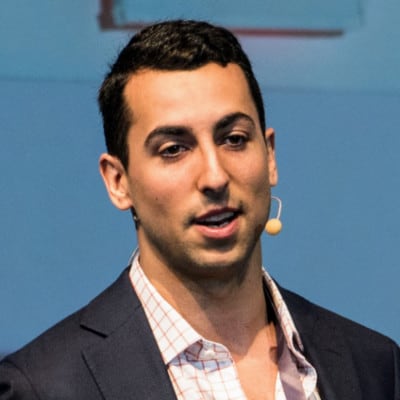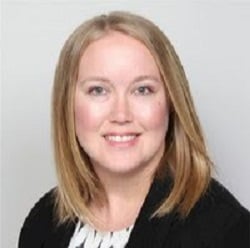 Director of Growth Marketing at Interseller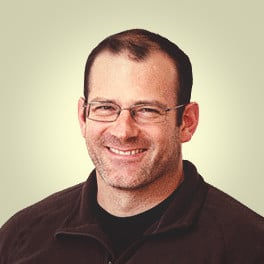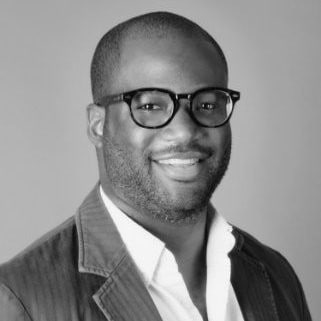 Managing Director at Winning by Design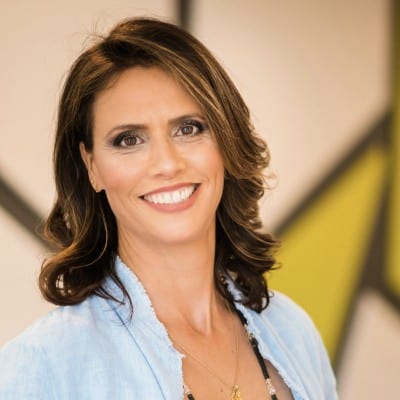 Startup Advisor & Board Member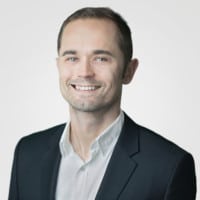 Global Strategy Lead at Google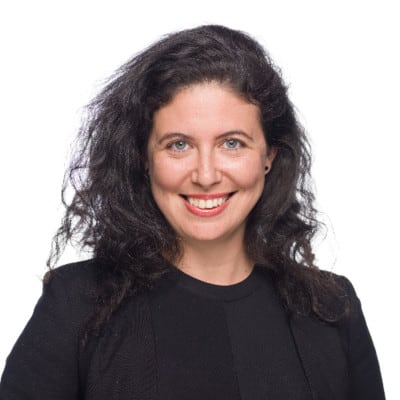 Channel Partnerships at Monday.com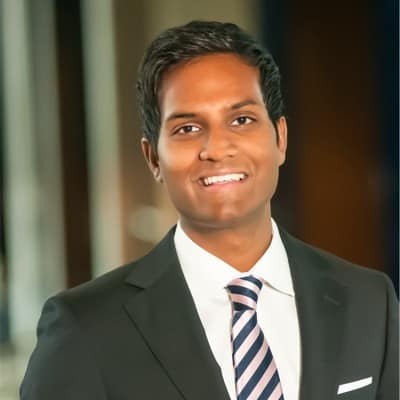 Senior Manager at Johnson & Johnson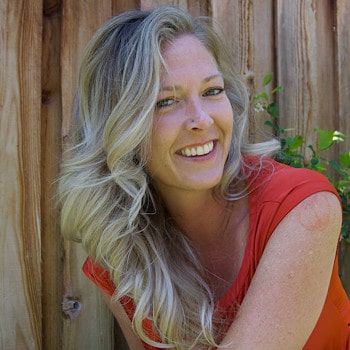 Director of Social & Digital Experience at Cisco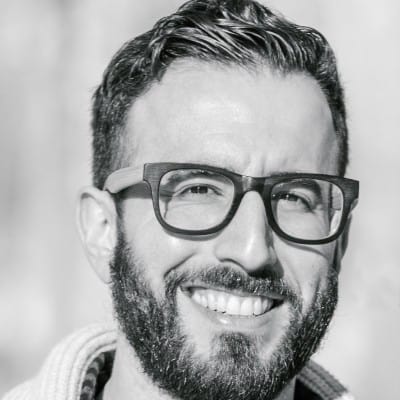 Vice President at Goldman Sachs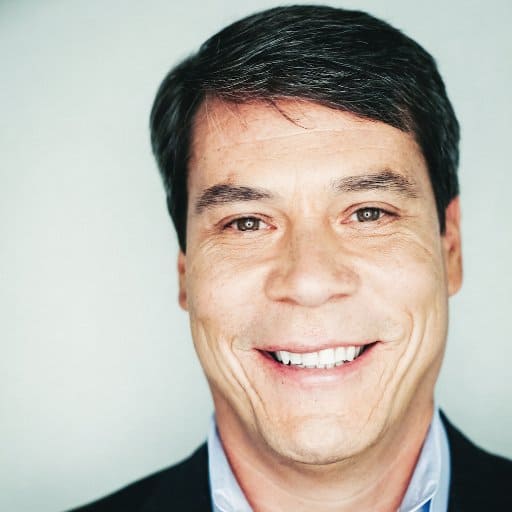 Founder and CTO at Metaprise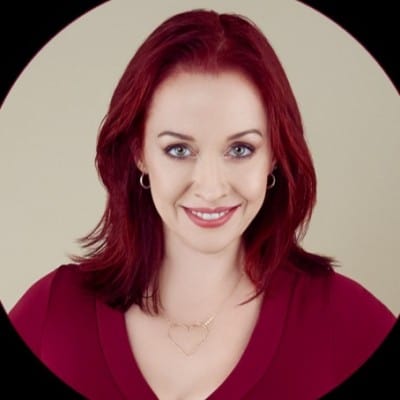 Pitch Coach & Corporate Storyteller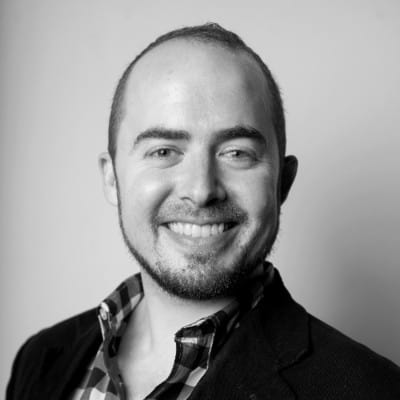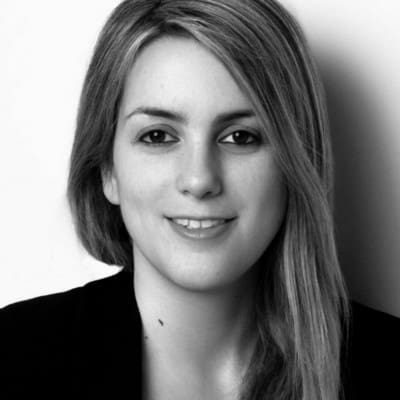 Founder & CEO at Snappy Gifts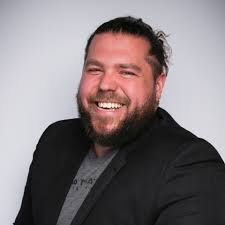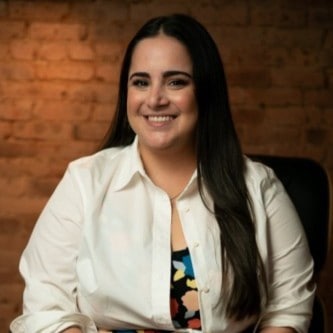 VP of People at Electric.ai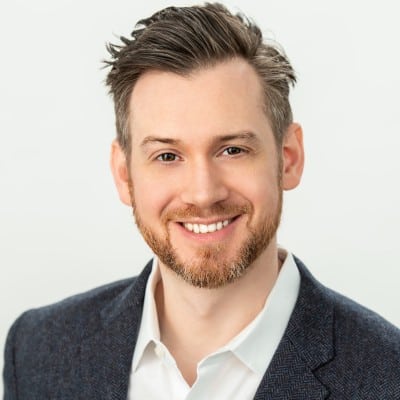 Managing Partner at Monevate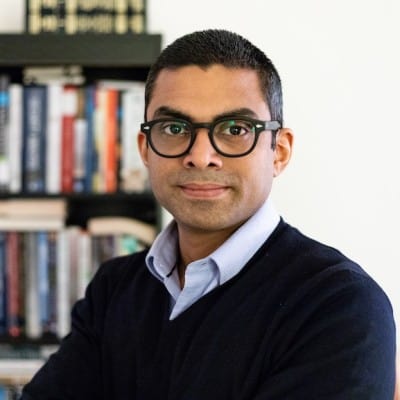 Venture Partner at Beni VC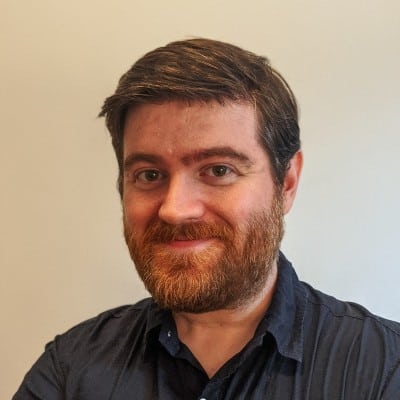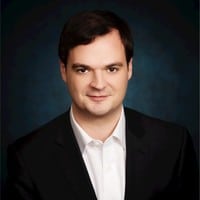 VP of Strategy and Data Analytics at Nestlè Waters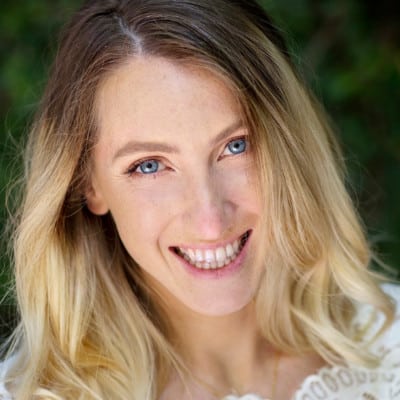 VP of Business Development at Rhino Health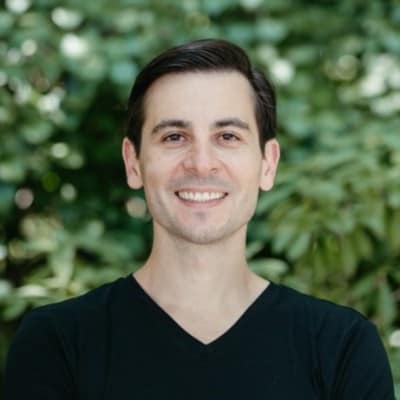 Director of Technology Business Management at BNY Mellon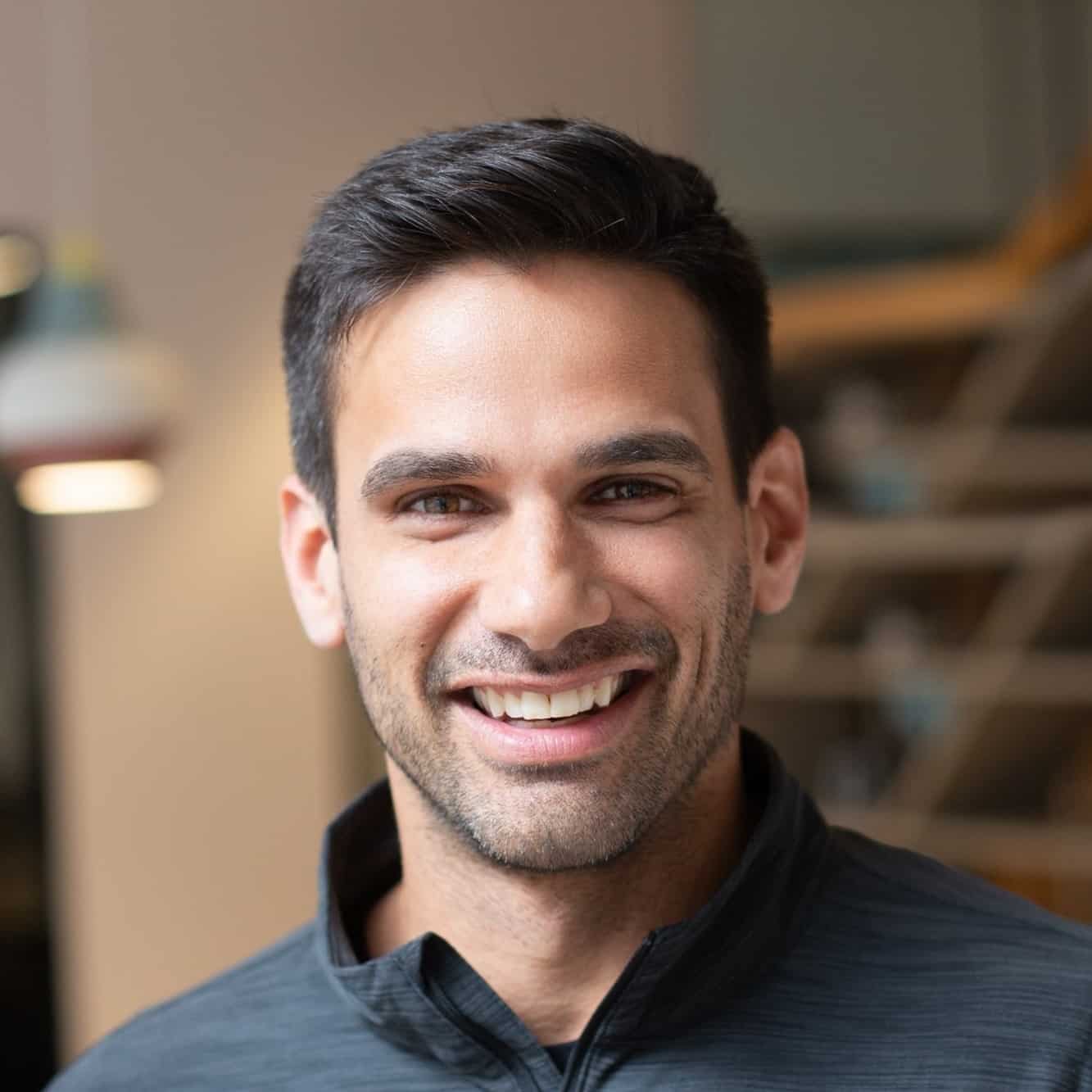 VP Operations at
Bank Novo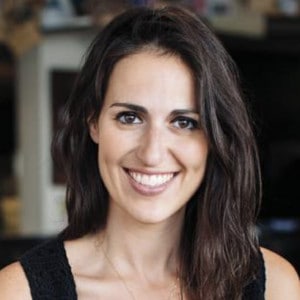 Co-Founder at CatalystCreativ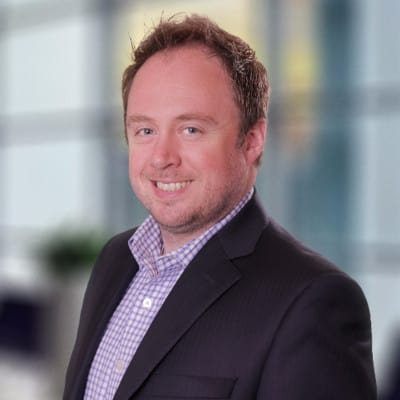 Regional VP of Sales at Seismic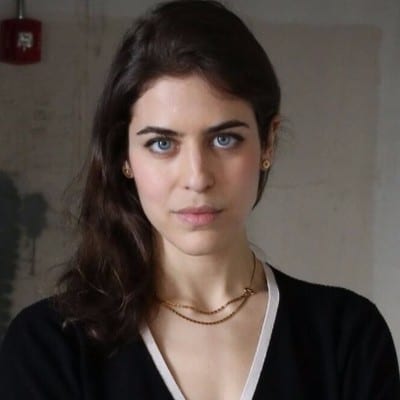 Perks of being a WEVE mentor
Directly impact the expansion journey of international startups.
Learn new trends & technologies applicable to your company.
Leverage the WEVE network to accelerate your professional network and growth.
Provide thought-leadership and strengthen your brand on a global scale.
Build relationships with innovative, growth-stage companies relevant to core business opportunities.
Connect with the NYC tech ecosystem &  other experts, corporate leaders, and startups.