Making the world a
smaller place

,
Our virtual accelerator programs help international startups expand and scale in the US market through expert mentorship, targeted curriculum, and warm introductions to New York's top corporates, entrepreneurs, and investors.
Tailored programs for US market expansion!
WEVE Acceleration is NYC's premiere acceleration program for international startups expanding to the US. Formerly NUMA New York, WEVE enjoys more than twenty years of experience introducing the world's most promising startups to the world's largest market.
Our mission is global market access and business growth for international startups through world-class mentorship, warm introductions, and industry-specific programing.
A 10-Week US Soft-Landing Accelerator supporting US market entry for early and growth-stage international startups.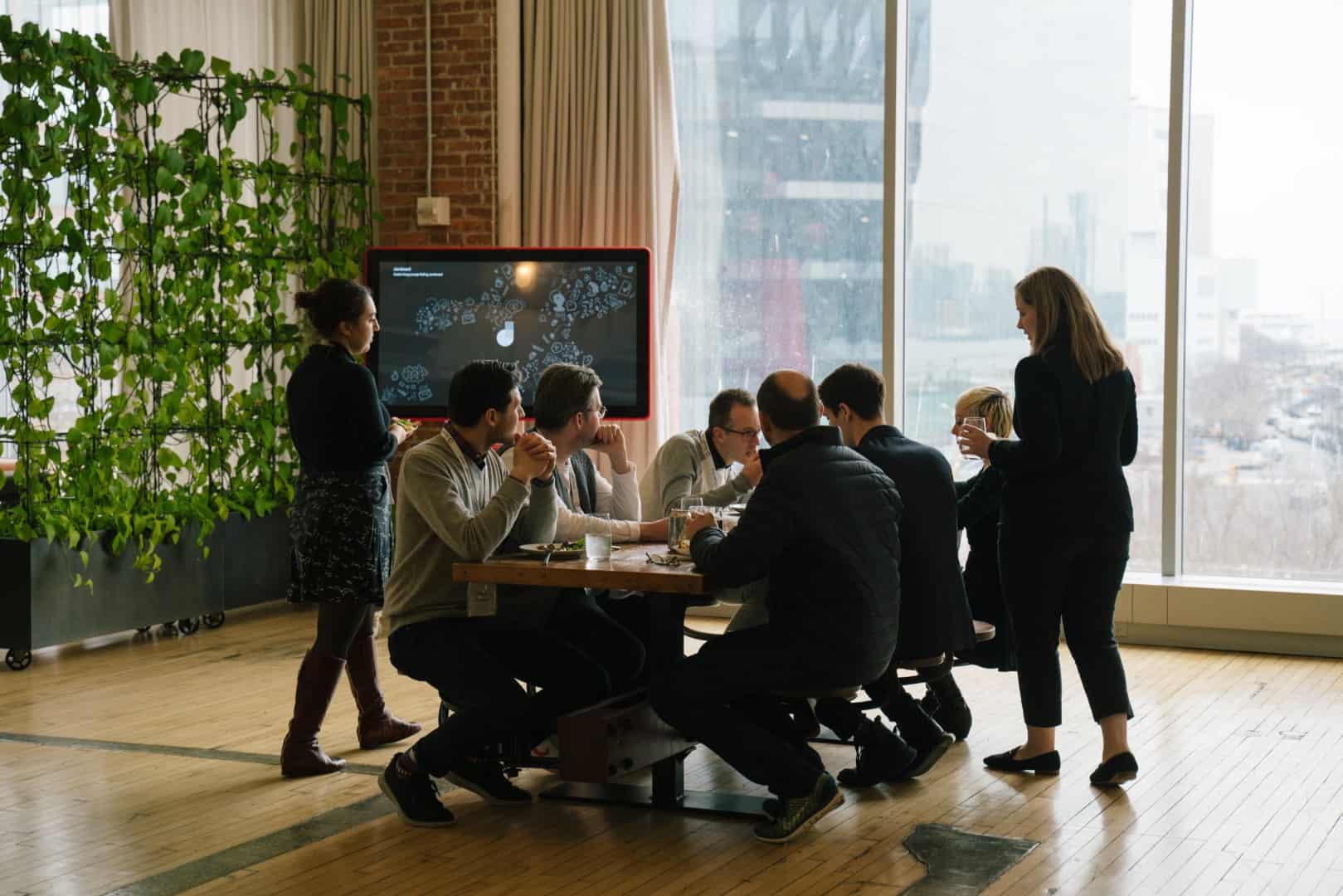 Customized Acceleration Programs and Bootcamps for international governments and their corporate partners.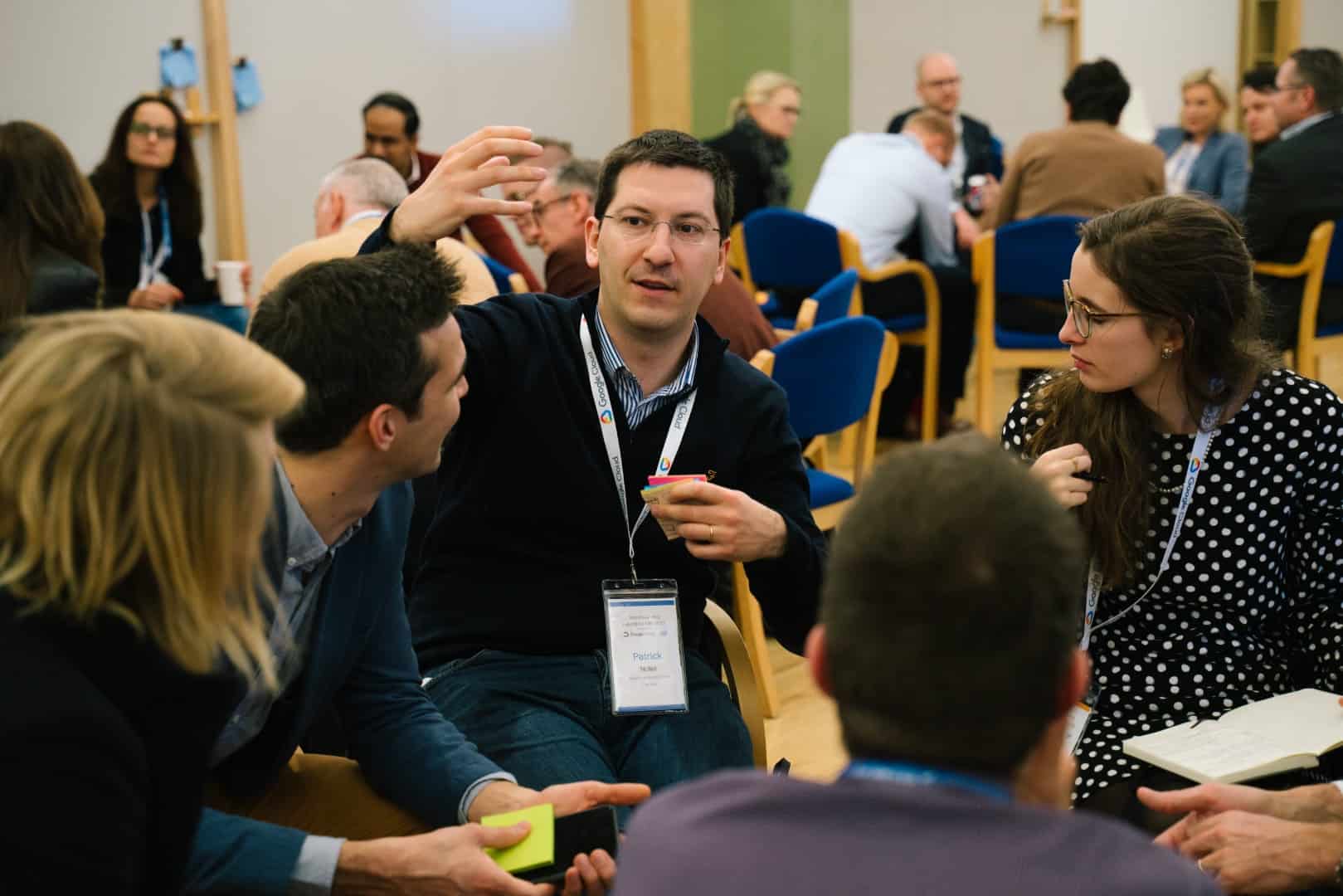 Corporate Learning Expeditions exposing corporate leaders to industry trends through tailored programming and networking with industry experts and innovators.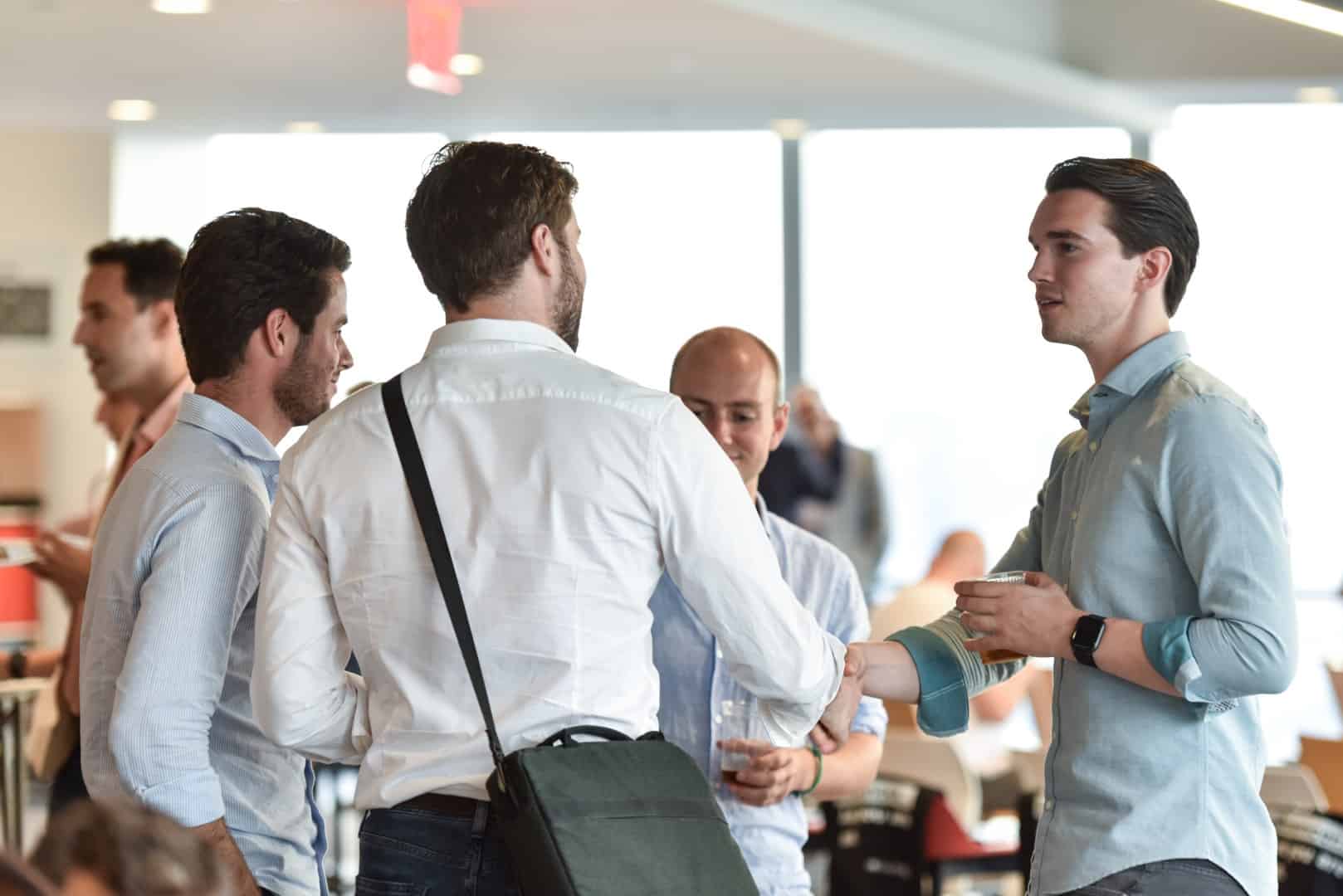 Our programs serve the needs of:
Connect and build relationships with mentors, corporates, and investors, enabling you to take your business to the next level!
Leverage our extensive startup network, tools, and resources to make impactful investments. Connect with our ecosystem through dedicated programming and events.
Map, strengthen, and scale your tech ecosystem. Our platforms promote collaboration and make a lasting impact, enabling your community to thrive.
International Governments
Inspire innovation and growth in your country's tech ecosystem through customized in-person and virtual accelerator programs and learning experiences.
hours of dedicated support per program
CEO and Managing Director